SCOTLAND RUGBY LEAGUE BOARD
Keith is a long term advisor, coach and mentor to a range of businesses, primarily within food and drink, working on subjects such as leadership, strategy, sales and marketing, capability and structure.
He has previously been the Managing Director of one of the largest Fast Moving Consumer Goods companies in the UK and Group Sales Director for a global drinks company working in countries such as USA, Russia, Ukraine, Kazakstan, India, France, Finland and Portugal.
Keith has over 25 years experience as a volunteer in sport including being the Chairman of Harlequins Rugby League. He is an active rugby coach and referee and a very average golfer and cricketer.
Ollie Cruickshank
Operations Director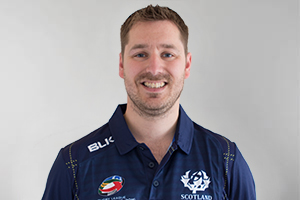 John Harris

Vice Chair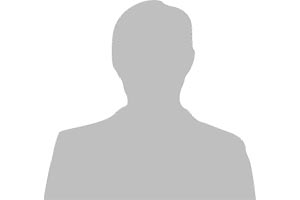 Allan Cameron
Finance Director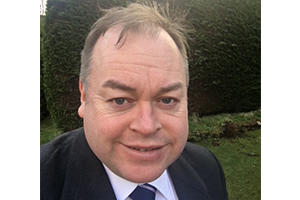 Regional Director within The Future Williams and Glyn Bank. Currently responsible for Private Banking in The City, and heavily involved in the leadership, creation, strategic development and implementation of the new challenger bank.
Prior to this, Allan worked for two major UK banks where he was responsible for sales and operations, developing financial market share and customer growth whilst supporting local communities..
Allan is also involved with the third sector via Pilotlight, working directly with and co-mentoring the Board and SMT of a charitable organisation. This is to ensure that the charity is sustainable in terms of improving the lives of people within the community it represents. But also as a business, it is better equipped to meet the demands and strategic challenges of a growing organisation.
Allan has previously been on the Board Of Directors of KSS Ltd, helping to co-run a small not for profit business, dedicated to the improvement and enablement of wild life conservation on the Kinnordy Estate in Angus.
Prior to commencing his career, Allan studied Agriculture at the University Of Aberdeen.
Hilary Smith-Milne
Governance Director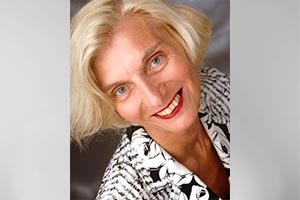 Professional experience and track record, delivering Best in Class; mental strength and mental toughness 'tough under pressure and consistent in performance'.
Chartered Quality Professional recognition '1st and female UK and Global expert' integrate management systems within oil and gas supply chain develop the business enable 'Leader in the World vs largest competitors'.
Chartered Quality Institiute (CQI) London Board advisory council committee member over 6 years reporting to CEO.
CQI Industry Liaison north of Scotland, past Chairperson CQI north of Scotland and 1st female within the role.
Accredited Mentor (CQI London) working with the new generation quality professionals and students, Robert Gordon University; project management, mechanical engineering, finance  accounts (oil and gas), oil and gas law, corporate social responsibility and MBA.
Team player, commitment, energetic, driven, monitor evaluator, complete finisher, tenacity to make things happen and deliver.  Strong leadership skills. Experience with Big Lottery and EU Brussels funding programmes and local authority Lord Provost Charitable Trust, independent of Aberdeen City Council set up to support good causes of all kinds in our city.
Rob Moffat

Commercial Director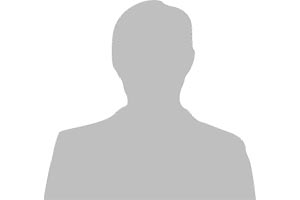 Bob Baxendale
Non-Exec Director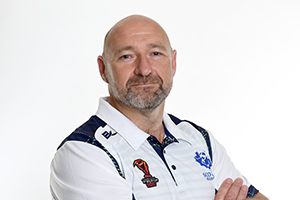 Bob Baxendale joined the Board of Directors of Scotland Rugby League in 2016 following a highly successful twenty-five-year career as an officer in the Royal Marines.
With extensive knowledge in leadership and management from the tactical to the strategic levels, he brings experience of detailed analysis and planning, as well as a strong belief in the values and standards that are required in high performance organisations.
Brought up on rugby union at Berwick Rugby Football Club, he became an enthusiast of the game of rugby league on his first exposure as a student at Dundee University. He went on to Captain the Scottish Students (as they were then Known) from 1988-1991, and spent a short period within the professional ranks before injury cut short his playing career.  Since then he has established rugby league within the Royal Marines and as well as being a player and coach in the past, has sat as a senior member of their board for over two decades as Chairman, Vice President and President.
Vacant
Head of Development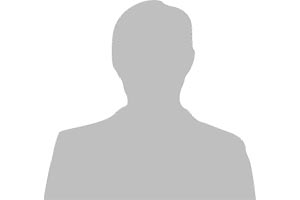 Vacant
Head of Player Pathways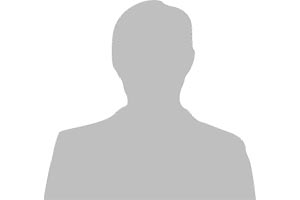 Vacant
Head of Wheelchair Rugby League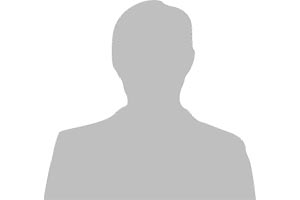 Vacant
Club Representaive