CALEDONIAN BREWERY NATIONAL LEAGUE 9'S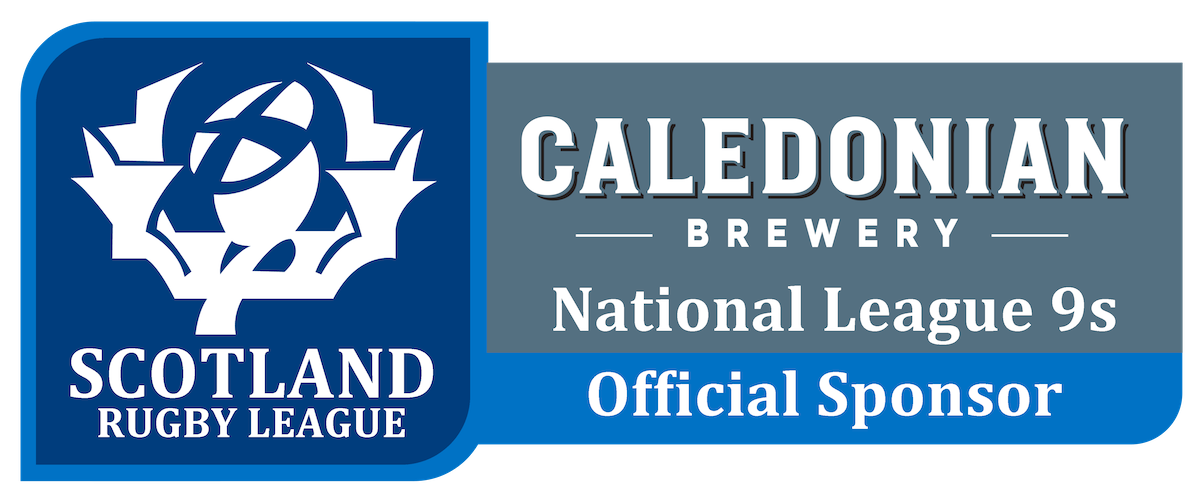 For the 2017 season, Scotland Rugby league will be running the Caledonian Brewing Co 9s tournament to find the Scotland 9s Champions. This tournament is to support the development of rugby league within Scotland and to provide an opportunity for players new to rugby league to experience the game in a fun and competitive environment.
The tournament will take place on Saturday 24th June at Strathmore RFC all timings will be released closer to the day.
The tournament is open to senior open age teams. Please note senior open age within rugby league allows players from the age of 16 to play together. Therefore keep this in mind when constructing teams. Teams can be made up of 14 players max.
Clubs should register their teams by emailing Carrie-ann Downs (Development Officer) on: carrieann.downs@scotlandrl.com. Stating the team name and their overall experience of rugby league.
Free Admission