Match Officials are crucial to the game of Rugby League and anybody can take up the whistle.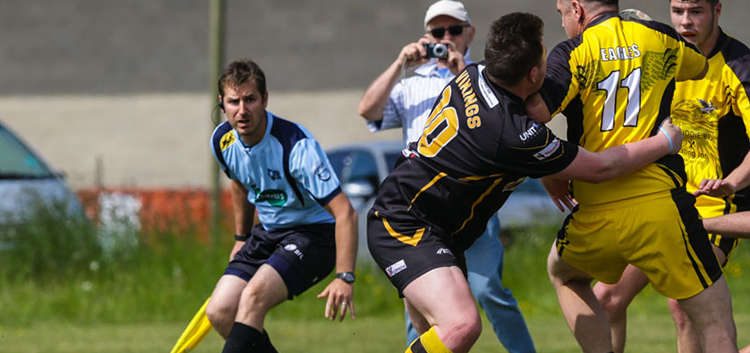 Scotland Rugby League are currently on the lookout for talented people to take up officiating.
In place, there is an accessible pathway for emerging Match Officials to progress all the way to the top of the game within the UK – juniors and seniors alike!
To become a Match Official, simply follow these steps:
Complete the FREE online 'Laws of The Game' training module – CLICK HERE

Attend a course run by your local society or region, get a certificate and get on the field!